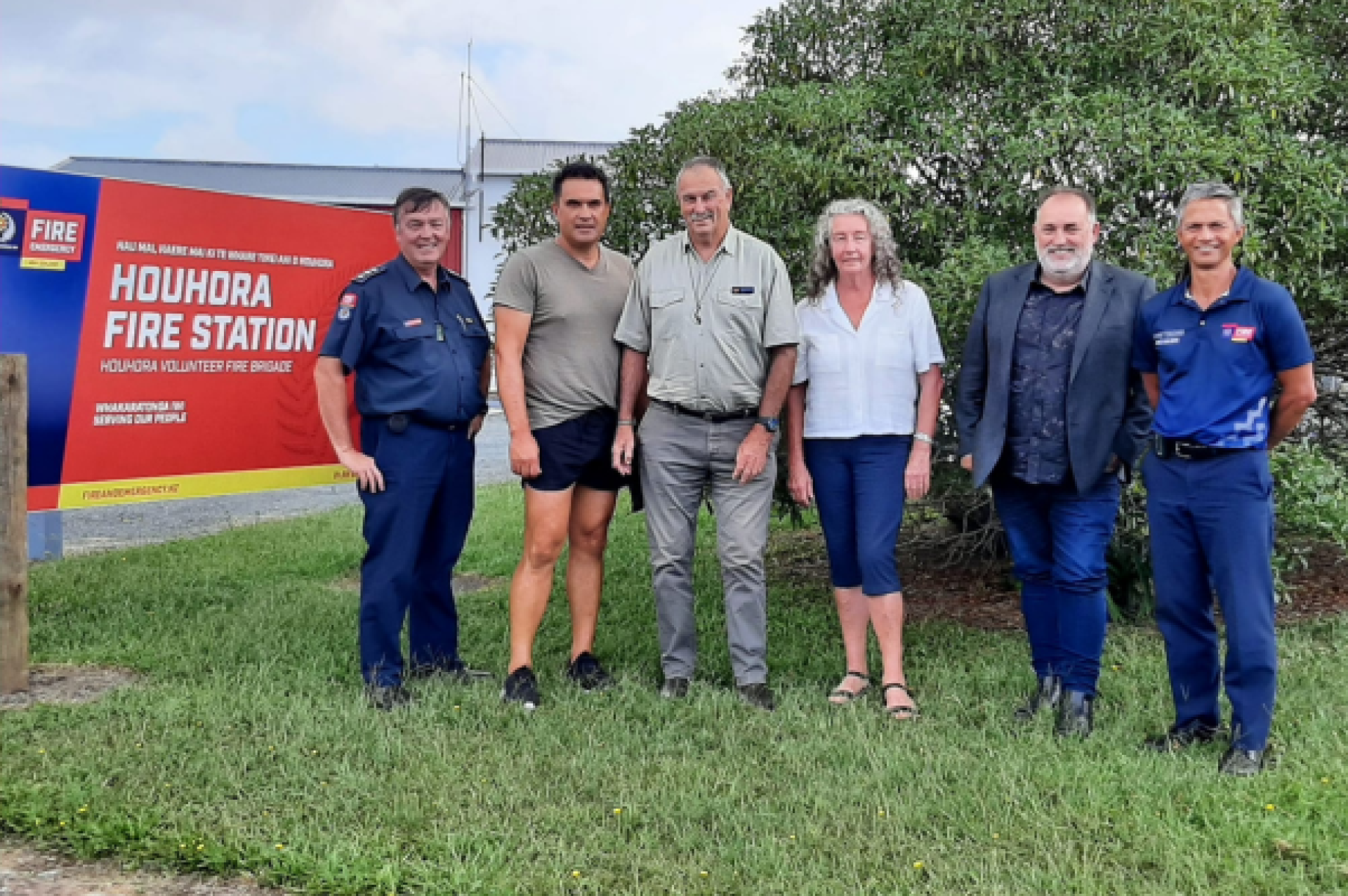 Kōrero with Mita Harris, incoming Northland Local Advisory Committee Chair
Mita joined Taitokerau | Northland's Local Advisory Committee (LAC) as Deputy Chair at its inception in 2020. Born and bred in Hokianga, home to giant Kauri trees, Mita is uniquely qualified to hold his current role of National Manager Operations for the Ministry's Kauri Dieback Programme at Ministry for Primary Industries.
He was previously Director of Māori Heritage at Pouhere Taonga Heritage New Zealand, a member of the New Zealand Conservation Authority, served on the Northern Rural Fire Authority in the Far North and held governance roles as Chair of the Northland Conservation Board. He is a Trustee of the Waitangi National Trust Board.
Of Ngāpuhi descent and with extensive links within Taitokerau | Northland, Mita is making valuable connections between the local Fire and Emergency NZ team and Hōreke community's leadership.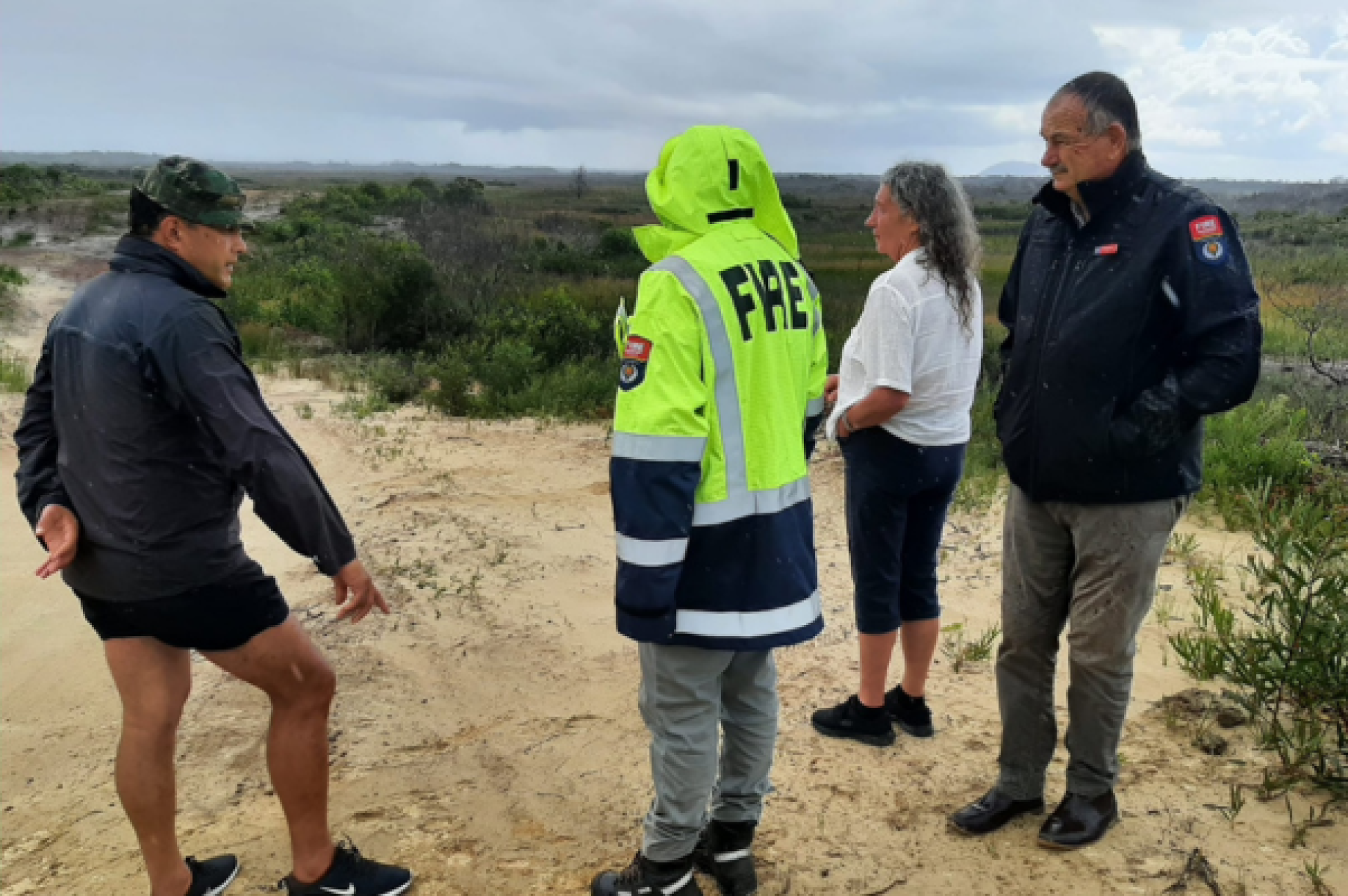 'Utakura, near Hōreke, has experienced several wildfires caused by burning rubbish and vegetation. Our committee had a kōrero with Fire and Emergency and the community leaders to discuss how we can help,' says Mita.
'The fire threat is amplified by attitudes toward fire itself. Ahi karo (keeping home fires burning) is a cultural right for our people, however, with the closest fire station 20kms away in Ōkaihau, we need to ensure our communities understand the risks.
'We talked about carrying out door-to-door Home Fire Safety Visits and bringing in a first responder trailer or a mobile water pump.
'With the recent weather events top of mind, we can use our networks and connections to help recovery before it's needed, and futureproofing'.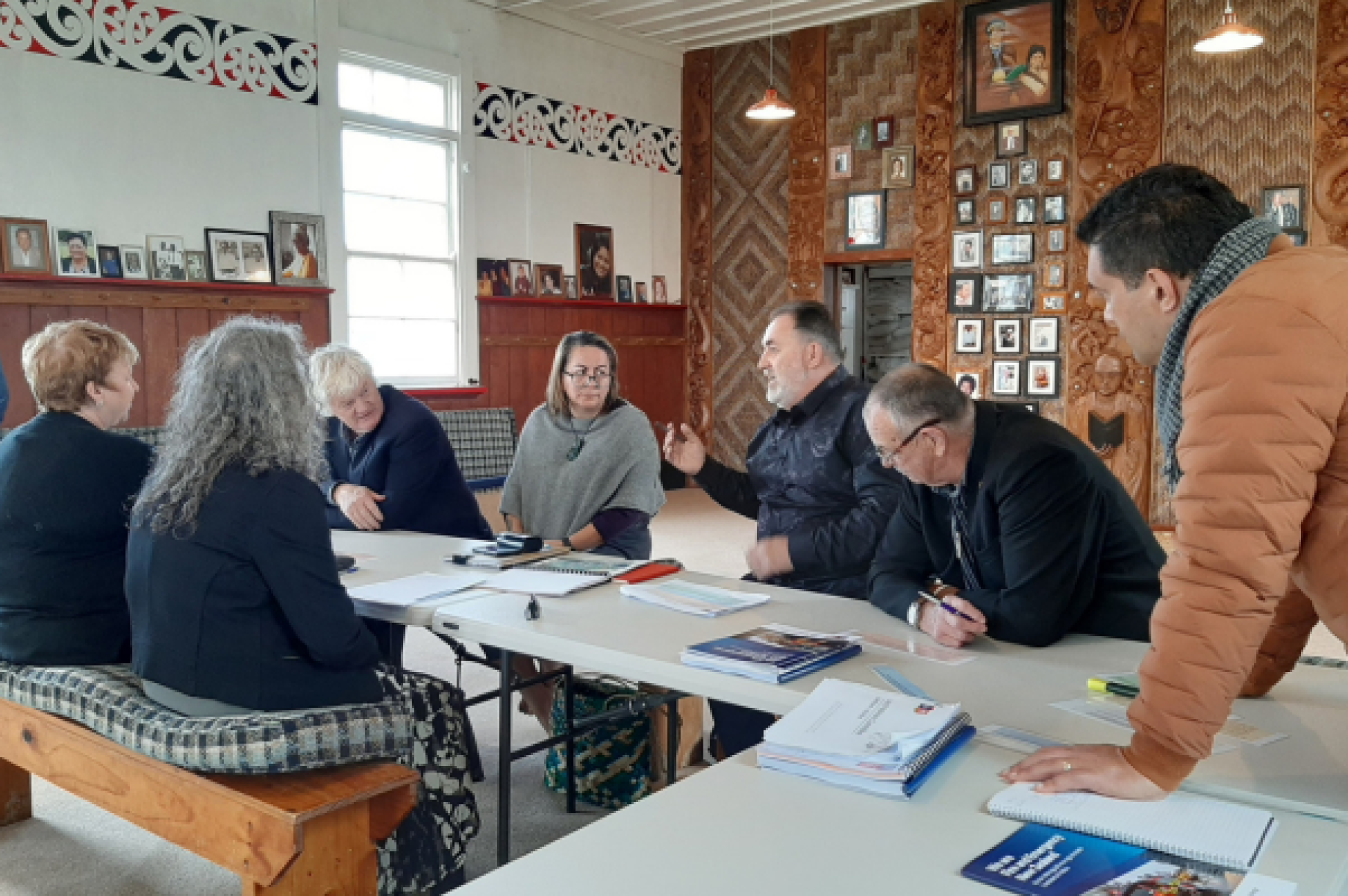 Talking about what made him join Taitokerau's Local Advisory Committee, Mita explains, 'I've lived up here all my life. Through the LAC, we can bring together the leadership and the bright minds of the region. We can make it a better place that's better prepared for any event'.
With Mita staying on for the second term, this time as Chair, he's looking forward to working with the new members of the committee.
'We have primary industry, education, consultancies. All diverse people and it's a good thing! The group can bounce off each other', he says.
Speaking of his vision for the region, Mita says, 'it is about resilience and being ready for the wet events as well as the dry events'.
'There is now a connectivity between the committee, Fire and Emergency and the community in Taitokerau. We're at a point where we need to sustain that. These are serious times'.